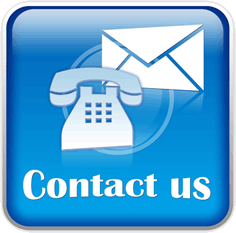 Contact Us
If you have any questions or need additional information, please check the
Frequently Asked Question (FAQs)
.
Also if you didn't find answer of your question, you can submit your question in
Ask Your Question?
section.
Address:
United Kingdom
Acton Hill Mews Business Center, London, UK
Email Address:
Info [at] oaspjournal [dot] com
Editorial
The process of peer review involves an exchange between a journal editor and a team of reviewers, also known as referees. A simple schematic of OASP's Peer-Review process has been shown in this section.