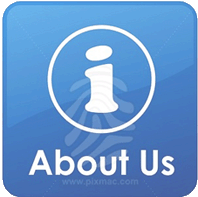 Aims and scope
The mission of the
Social Sciences and Humanities Journal
is to promote excellence about recent developments in research and in higher education worldwide.
The subject areas of
SSH Journal
include, but are not limited to the following fields:
Linguistics
Literature
Religious Studies 
Law and legislation
Political Sciences
Sociology and Anthropology
Historical Studies
Philosophical Studies
Educational Sciences
Psychological Science
Cultural Studies
Child and Family Studies
And Others …
Editorial
The editorial board of Social Sciences and Humanities Journal (SSHJ) that has an active role in screening submissions, assigning peer-reviewers, and guiding manuscripts through the peer-review process have been listed in this section.
To see full details of the Social Sciences and Humanities Journal (SSHJ)'s Aims & Scope, please click on this link.
The process of peer review involves an exchange between a journal editor and a team of reviewers, also known as referees. A simple schematic of OASP's Peer-Review process has been shown in this section.